Let our head bakers and research experts help via our curated recipes, how-tos and extensive guides.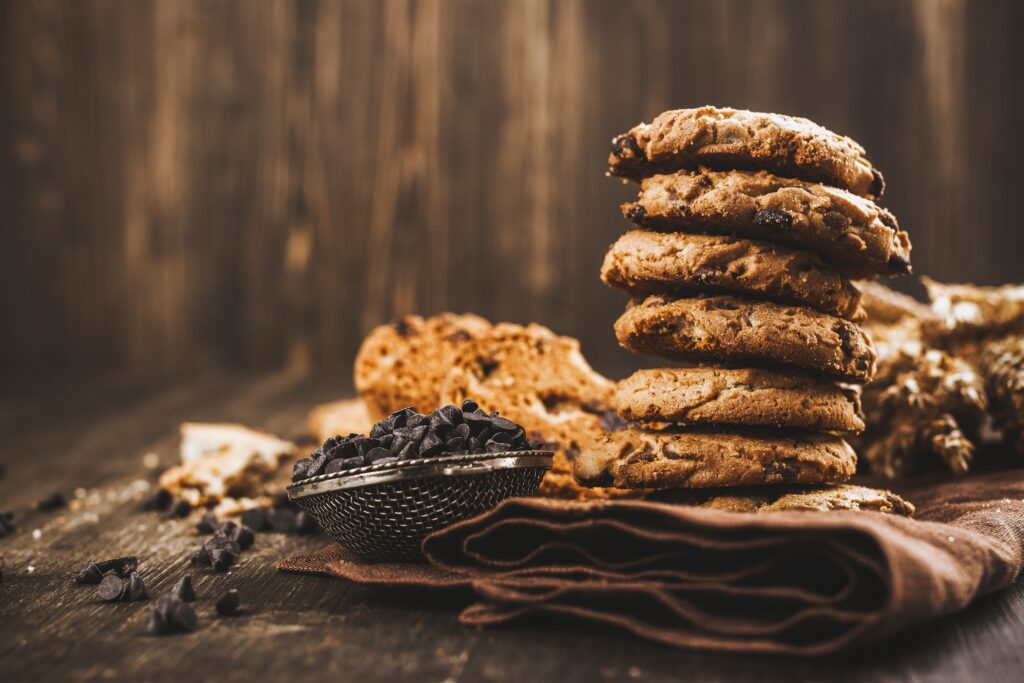 Our all-purpose gluten-free flour is perfectly formulated to bake all the recipes you already use. Just like this chocolate chip cookie recipe! No need to add special ingredients or use new recipes. This is adapted from our Chef's favorite and its literally cup-for-cup substitution!
Read More »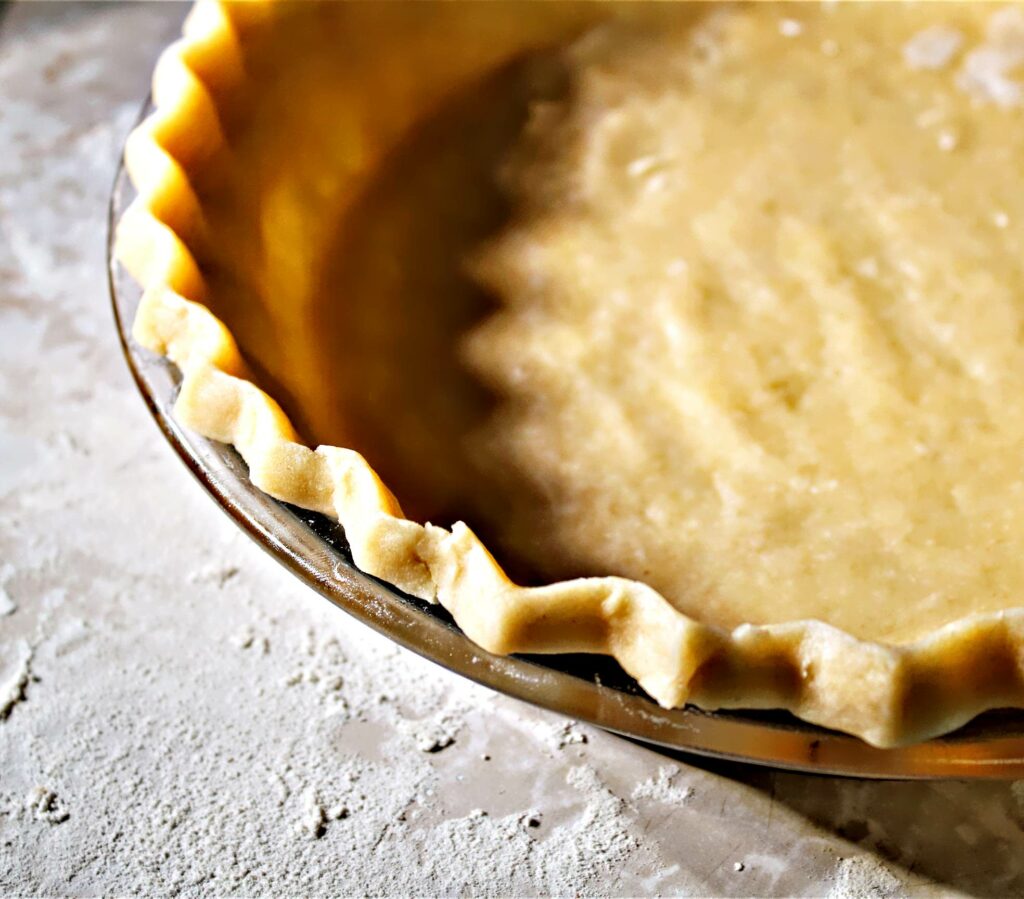 Today we're covering some of the top tips and tricks used by our chefs to create some of the best pies in the baking industry.
Read More »
Most recent recipes from the blog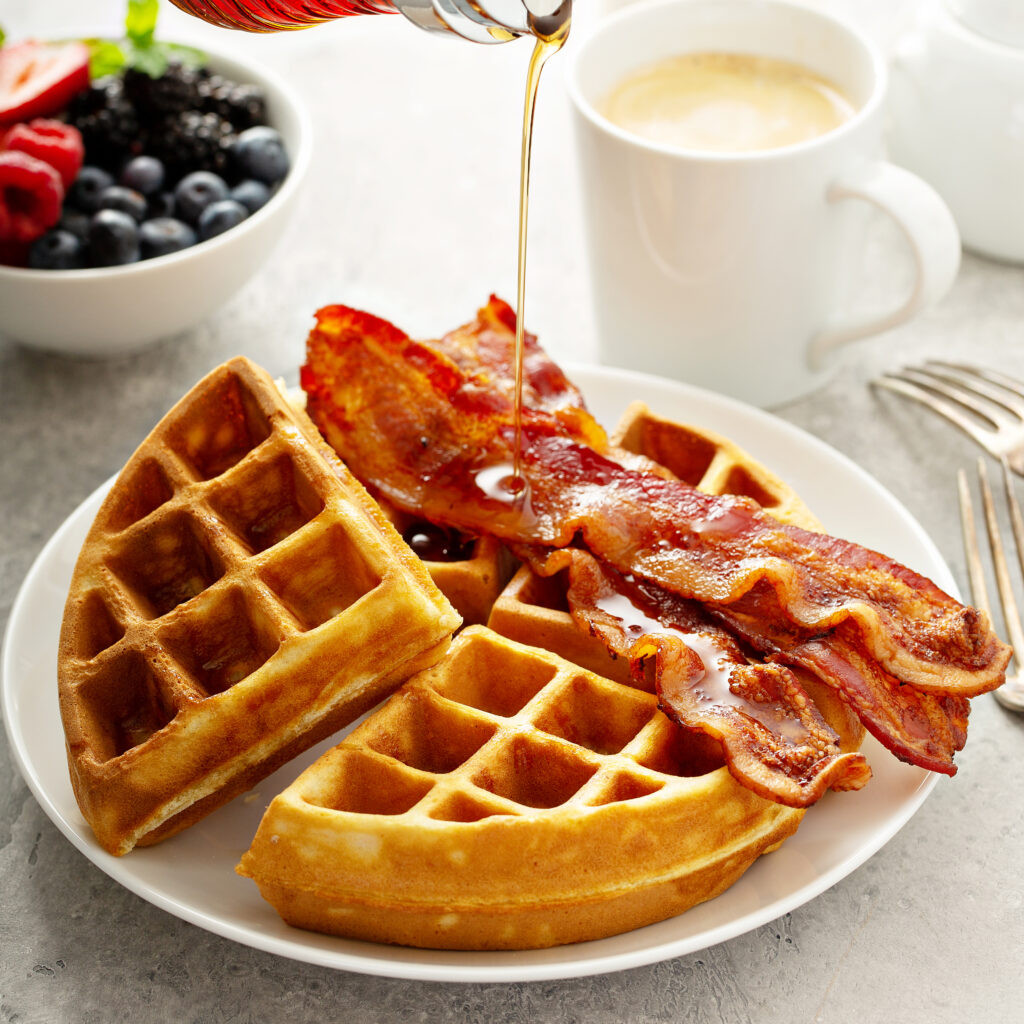 Who doesn't love pancakes with abs? AKA Waffles…and even better if they are Gluten-free waffles! Maybe it's breakfast for dinner? Maybe it's Sunday morning soaking up time together? Whatever excuse you have for waffle making, this simple scratch recipe is for you.
Read More »