Let our head bakers and research experts help via our curated recipes, how-tos and extensive guides.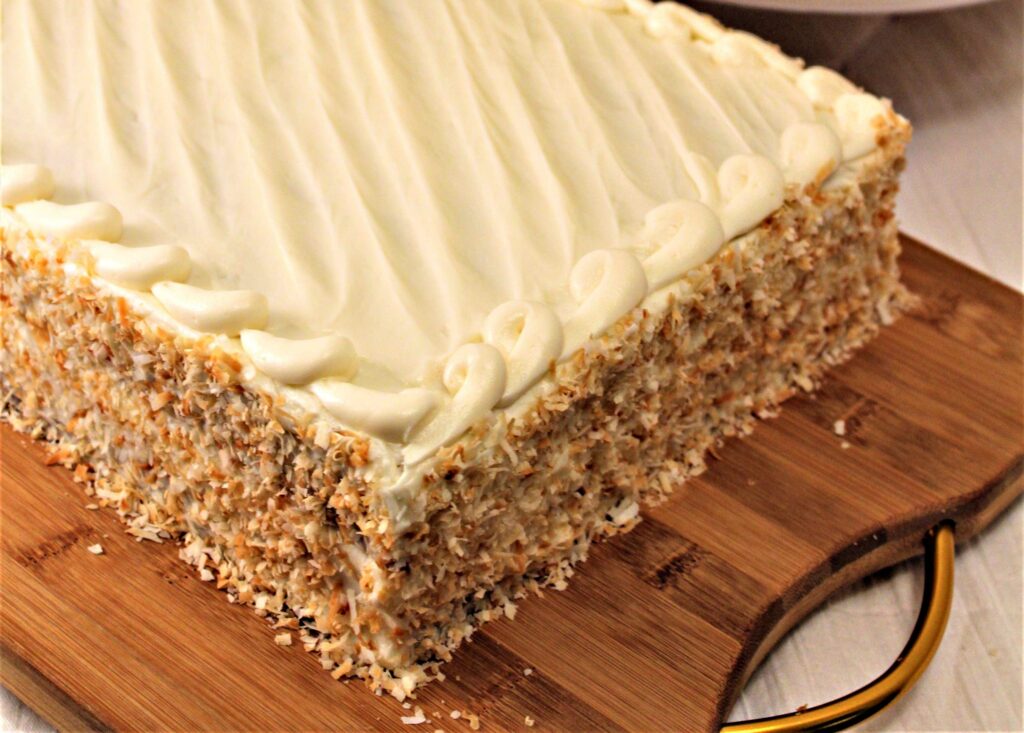 Carrot cake is a classic for any bakery and we're happy to share this traditional recipe with you. We are including both the professional formula and the home baker version.
Read More »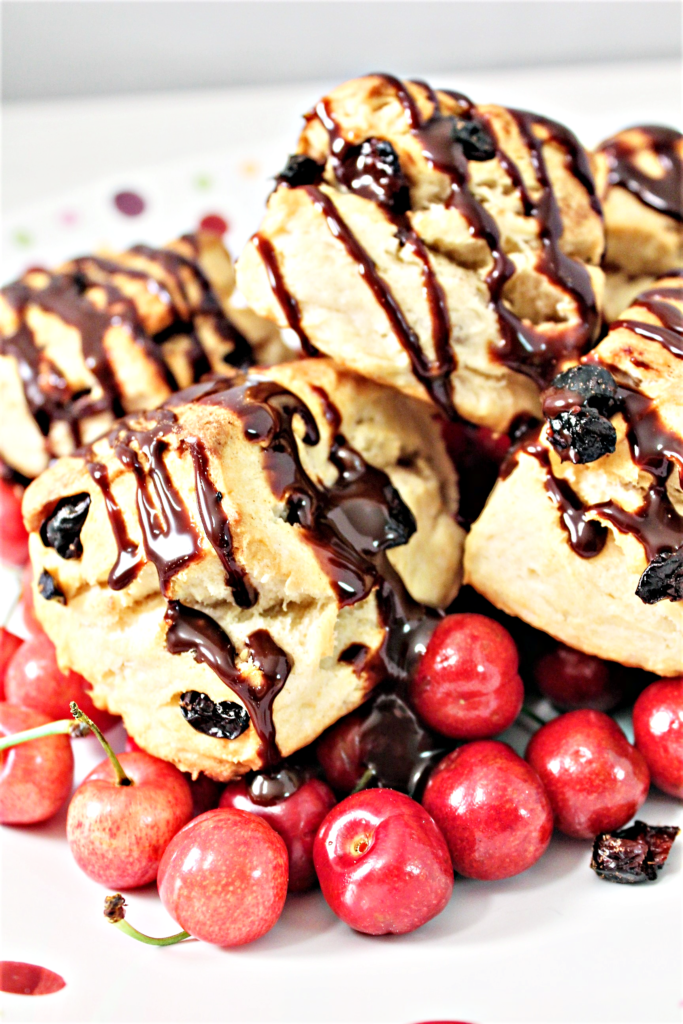 The tart-sweet cherries are combined in a lightly sweet fluffy biscuit with hints of cardamom, cinnamon and a subtly kiss of orange. Now, these are some pretty delicious biscuits!
Read More »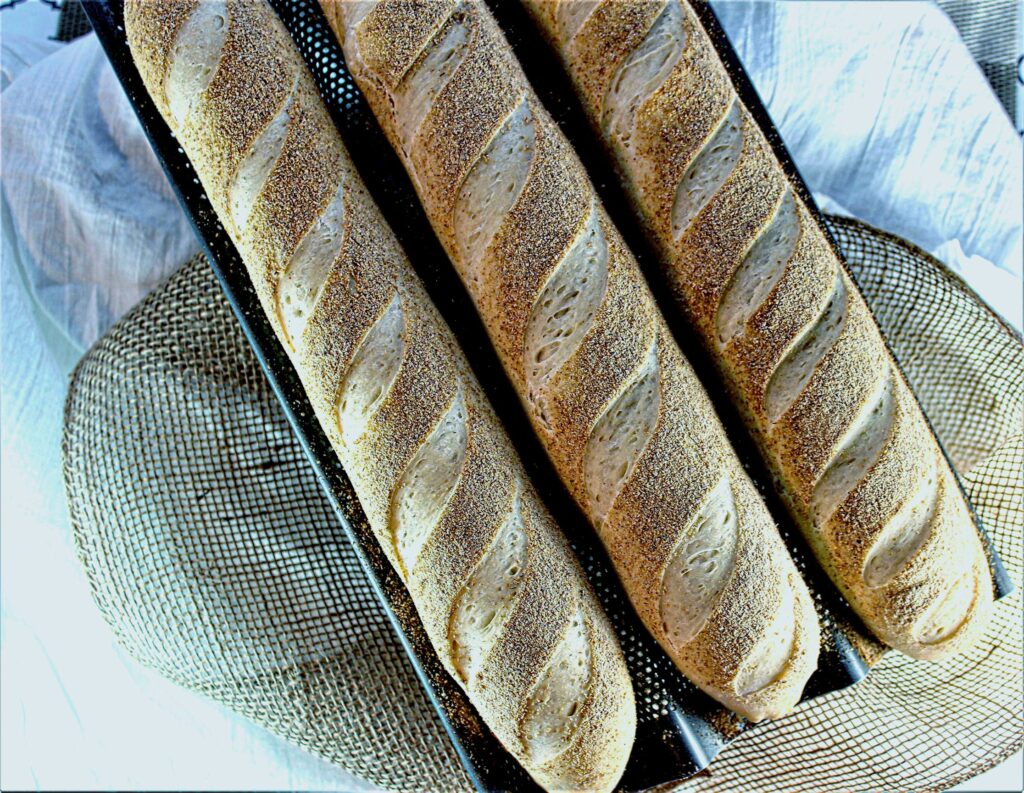 Generally, the French Bread found in America is glorified white bread. This is not that bread. This is a traditional French Bread with a pre-ferment called a Poolish. The poolish is blended and allowed to ferment for 8-12 hours at room temperature before the dough is made.
Read More »